Lean Six Sigma Certification in Delaware

Improvement is the best source of growth for a company. Many methodologies can be used for the success of a company. One of them is Lean Six Sigma. It is a process improvement strategy that organizations use to maintain efficiency and quality of work.
It aims at improving the processes so that the variations can be reduced and there is minimum wastage of resources and efforts. We, Lean Six Sigma Experts of Delaware, are leading Lean Six Sigma training and consultation companies. If you are interested in knowing what Lean Six Sigma is, read along.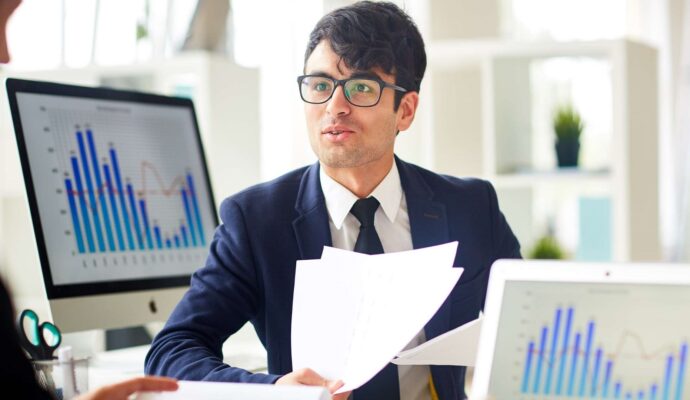 What is Lean Six Sigma?
Lean Six Sigma is a fact-driven strategy that is used for the improvement of the company's processes. Lean Six Sigma's implementation helps in maintaining a smooth flow of business, improvement in the processes, and the quality of the products and services.
It is one of the best ways of increasing satisfaction and loyalty towards your company. It is a combination of the two prevalent ideologies called Lean and Six Sigma, which are used to reduce waste and variations in the processes, respectively. 
Lean Six Sigma Yellow Belt Certification
The Yellow Belt is the first level of Six Sigma Certification. It is the best for all those people who are very new to the world of Lean Six Sigma and want to learn about its techniques and tools.
They are trained on how to bring operational excellence to the organizations using the Lean Six Sigma methodologies. Yellow belts have better knowledge than a normal employee and look at problems from a professional perspective. The Yellow Belts come more of as the assisting and supporting members.
Lean Six Sigma Green Belt Certification
The Green Belt are those who are already familiar with the Lean Six Sigma tools and techniques. They are trained further about the DMAIC (Define, Measure, Analyze, Improve, and Control) process. The Green Belts are trained to manage certain improvement projects.
They also work as one of the leading members of highly complex projects lead by the Black Belts. The Green Belts have a great understanding of how to use, interpret and implement Lean Six Sigma in the most efficient ways.
Lean Six Sigma Black Belt Certification
It is the most advanced form of Lean Six Sigma certification. From basic to advance, they have a thorough knowledge of all the Lean Six Sigma concepts. The Black Belts are also trained to identify the steps and activities in the work processes that do not add value to the company.
Let us answer some of the frequently answered questions about Lean Six Sigma.
Who are we?
We, Lean Six Sigma Experts of Delaware, have Lean Six Sigma training and consultation services for both individuals and corporate employees. We have been in the Lean Six Sigma industry for a long and have helped thousands of employees in hundreds of companies.
How can we help you?
The training for the Lean Six Sigma certification is delivered by our very experienced and highly qualified trainers. We also have the best consultants that will be consulting you and will clear all your doubts and questions related to Lean Six Sigma.
We always make sure that our training programs are engaging and interesting so that you can understand and learn each and every concept easily.
Lean Six Sigma Experts of Delaware are well known in the town because of its high quality and affordable services and training courses. Quality is something our professionals never compromise. Also, our unique techniques always help us achieve the best results.
Have some doubts or questions? Contact Lean Six Sigma Experts of Delaware. We're ready to serve you.
There are so many areas or regions where we offer these services with most of them being cities.
However, if you need any of these services, you need to contact us. The list below comprises the areas where we offer these services.