Delaware Lean Six Sigma Yellow Belt Training and Certification

Lean and Six Sigma are some of the most efficient processes to streamline critical business processes in the manufacturing industry. The Lean and Six Sigma methods are different, but both of them combined works for reducing the amount of waste produced.
The goal to improve business efficiency is achieved by following a framework teaching a mixture of Lean and Six Sigma principles. If you want to be an essential employee in your firm's manufacturing unit, Lean Six Sigma certification is meant for you. 
Lean Six Sigma Experts of Delaware will help and train you for the exam. Once cleared, you will have numerous benefits from the certification. Here, in this article, we have mentioned the Leans Six Sigma yellow belt certification and some FAQs regarding the Lean Six Sigma certification.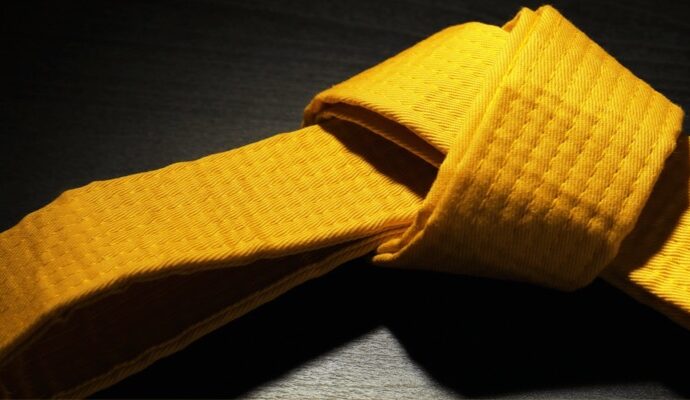 What is LSS Yellow belt certification?
Yellow belt certification is the foundation or the base level of the Lean Six Sigma certification. With the Lean Six Sigma Yellow belt training, you can understand the root cause of the problem and understand how proper data collection can reduce the process variation.
Once the person attaining the yellow belt certification has completed the training, he can assist in projects managed by higher certified individuals. Also, it will help him scale his career and achieve better salaries.
What are the two different parts to achieve the yellow belt certification?
Generally, there are two paths adopted for a successful Lean Six Sigma Yellow Belt certification.
Path 1: it is ideal for individuals: 
Who have received training and feel that they have sufficient information

Those who are seeking a single level of the certification

People who can complete their exam in just 1 hour.
Path 2: it is ideal for individuals: 
Looking to earn the different levels of the belts as they progress without paying different fees.

Those who need more than three attempts to clear the exam.

Those who wish to give the exam in a noontime format
Some commonly asked questions regarding the Lean Six Sigma certification
How can Lean Six Sigma Experts of Delaware help you with the certification and training?
Lean Six Sigma experts of Delaware are a renowned place to get your training in the Lean Six Sigma methodology. In the manufacturing industry, improving the processes requires constant work and dedication. The project managers must be innovative and come up with creative ideas to solve the issues.
It's essential because it will help in making a place for the firm in this competitive world. The Lean Six Sigma principles can provide an effective means of evaluation and implementation that the manufacturing companies could utilize.
Investing in or carrying out training sessions of Lean Six Sigma at your company will boost employee knowledge, which will lead to increased productivity. Lean Six Sigma Experts of Delaware provide a world-class facility in training individuals and prepare them for the exam.
A range of training courses/services offered at our firm will help the employees learn Lean Six Sigma concepts and how to practically apply them. We are backed by experts who have extensive knowledge in regional, national, and global manufacturing practices.
The way of their teaching will surely be influential and interesting.  Also, with our unique training programs and implementation strategies, we have an amazing customer satisfaction rate. So, if you need effective Lean Six Sigma assistance, contact Lean Six Sigma Experts of Delaware now and get your courses to begin. We will assist you wholeheartedly.
There are so many areas or regions where we offer these services with most of them being cities.
However, if you need any of these services, you need to contact us. The list below comprises the areas where we offer these services.