Best Local Lean Six Sigma Experts of Wilmington, DE

Process management and waste management are two significant aspects that can help your company grow and, if neglected, can lead to your company's downfall.
Now you must be thinking, what is waste and process management? Moreover, how can you manage them both? The answer to the above questions is in Lean Six-Sigma methodology. To know all about this certification and to know the answer to your questions, read along.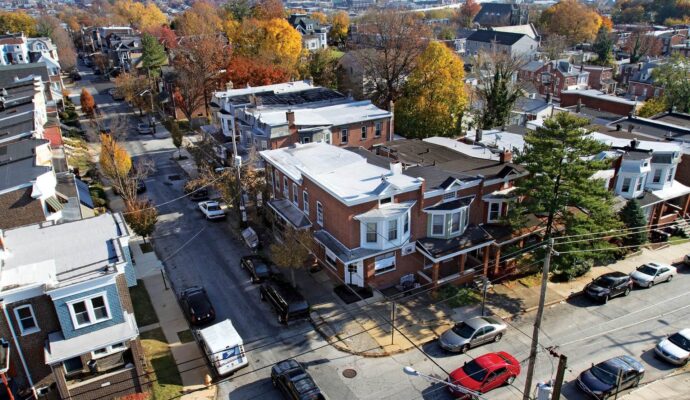 What is Lean Six Sigma Approach?
Lean six-sigma is formed of two primary methodologies called Lean and Six Sigma that can help you manage your company. Six-Sigma is all about reducing the variations or enhancing the process, whereas Lean helps you to drive out the waste that is non-value and adding and promoting work standardizations.
This makes up the world's most value-adding and managing methodology, i.e., Lean Six-sigma. Not all manufacturing activities in the company add value to the product, so these activities are a waste for the company because they do not increase the company's revenue or value.
What is the aim of Lean Six Sigma? 
LSS is a complex methodology designed to eliminate problems, remove waste, inefficiency and improve working conditions to provide a better quality of products and services.
It combines the tools, methods, and principles of lean and six-sigma that make up a robust methodology for improving your organization's operations. There are certain levels of certifications that you can achieve. These are: 
Lean Six Sigma Yellow Belt– The Yellow Belt training includes the Lean Six Sigma strategy and methodology's basic knowledge. The Yellow Belts are just like route tellers but do not lead any project on their own. They only guide people. They know the services and assist the Black and Green Belt holders in the projects.
Lean Six Sigma Green Belt– This is a superior certification to the Yellow Belt. They have good knowledge of DMAIC, but they work under the black belt holders. They are answerable to black belt holders. The Green belts work in their special fields and can take advice from the Black belt holders.
Lean Six Sigma Black Belt– The lean sigma black belt holders are the ones that understand and help others understand the six sigma philosophies, agreements, and principles. This belt helps in understanding team spirit, dynamics, and leadership.
For having an impact on an organization, you need to know how to get everyone involved. Because getting people involved helps you create ownership. This certification not only teaches you analytical tools but also helps you understand the situation statistically.
This helps you understand the position of your company more easily. The Black Belts help in initiating improvement projects and make your company stronger and better.
Why chose us?
Lean Six-Sigma experts of Delaware are providing the best services that can make your work done efficiently and effectively. We are well known all across Delaware because of our high-quality services at affordable prices.
Our professionals work together for your better results. We have the most qualified trainers, consultants, and a curriculum for the Lean Six Sigma Certification of high school students. We will never let you down. So, if you want any of our help just contact us! We will always be there for you.
There are so many areas or regions where we offer these services with most of them being cities.
However, if you need any of these services, you need to contact us. The list below comprises the areas where we offer these services.