Best Local Lean Six Sigma Experts of Sussex, DE

Are you concerned about the number of flaws in your system? And the massive amount of wastage of resources that occur due to inefficient use and a large amount of waste produced? 
Well, there's a solution. And is known as Lean Six Sigma. However, to enjoy the benefits, you need an expert like us. We're Lean Six Sigma Experts of Delaware – a well-renowned training and consulting organization in Sussex. We will help you solved all of the above issues using Lean Six Sigma principles.
The efficient working mechanism has helped us grow, and today we are a team of professionals, leaders, and other co-managers working in unison to better our clients. This article shall provide sufficient knowledge about the various services offered by us.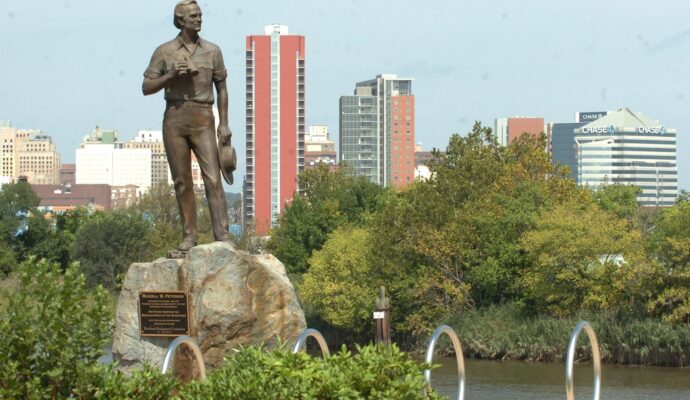 Lean Six Sigma Green belt
Lean Six Sigma is a strategy that combines the principles of Lean and Six Sigma. It is an approach that relies on collective teamwork. It is well suited for individuals who wish to make their careers in quality management.
A Lean Six Sigma Green belt certified is a professional who will have a proper understanding of different phases of DMAIC methodology. It is an excellent way for individuals to enhance their skills and perform as a quality manager, Lean Manufacturing specialist, quality analyst, or Lean Manufacturing coordinator.
Who should get Lean Six Sigma Green Belt Certification?
This certification is advisable for:
Delivery leaders

Business analyst or data analyst

Project managers

Process improvement experts

Program manager

Operation team leaders
What are the roles and responsibilities of Lean Six Sigma Green belt certified individuals?
After training from Lean Six Sigma Experts of Delaware, you will be able to perform the roles such as:
Efficiently using the projects to deliver the objectives of the department

Help the black belt holders in the projects undertaken by them

They work within the technical grades to assure the progress of the organization.
Lean Six Sigma Yellow Belt certification
Lean Six Sigma Yellow belt certification is a fundamental and informative level of certification. It is meant for individuals who are completely new in the Lean Six Sigma world.
The individuals who have a passion for developing a deep knowledge of Lean Six Sigma starting from the base level must go for the Lean Six Sigma Yellow belt. During the course, employees will become familiar with the basic concepts and the DMAIC principle. 
They will able to handle small-level projects involving simple methodologies. They can assist the Lean Six Sigma Green belt holders and better experience how things are handled at a higher level.
Why Lean Six Sigma Experts of Delaware for Lean Six Sigma?
We have been working in the LSS field for a long time now. Our clients appreciate all the methods used by us. Those who have got their training for green belt have again approached us for black belt. Also, our unique strategies and raining methods have always helped us with the results we expected.
For affordable and genuine training and consultancy services, contact Lean Six Sigma Experts of Delaware. Our professional's consultants are there to ensure success at all costs.
There are so many areas or regions where we offer these services with most of them being cities.
However, if you need any of these services, you need to contact us. The list below comprises the areas where we offer these services.